Scenic location of Čeladná among the Beskydy Mountains
---
Čeladná is synonymous with the breathtaking Beskydy Mountains location, offering a multitude of activities in combination with the peace and quiet of nature and relaxation. The hotel's management are avid sports people who love playing golf, but also partake in running, cycling, cross-country skiing and a healthy lifestyle. You can be sure that we can prepare sporting conditions for you so that you can enjoy your free time to the maximum. Or just go for a relaxing walk in the surrounding nature and enjoy the soft hum of the branches and the sounds of the great outdoors.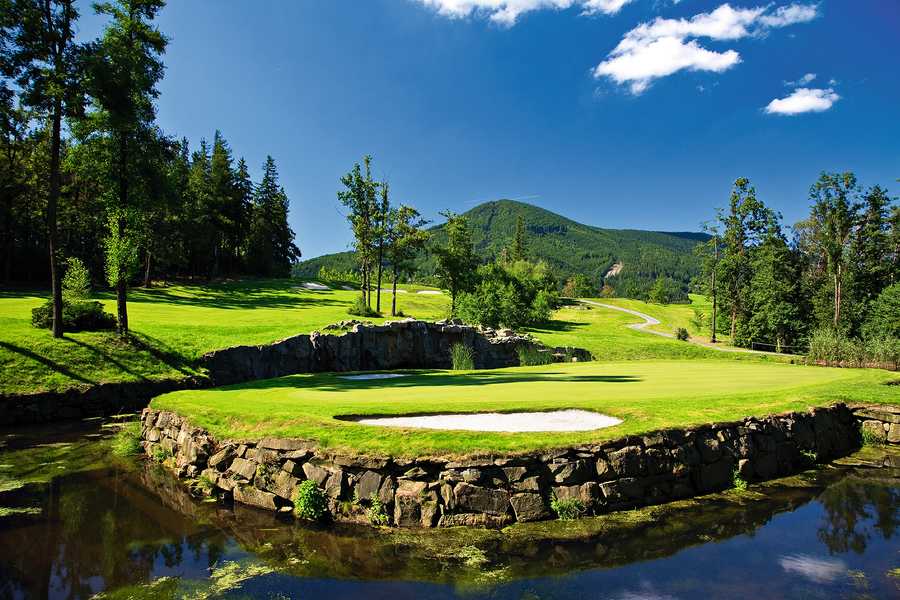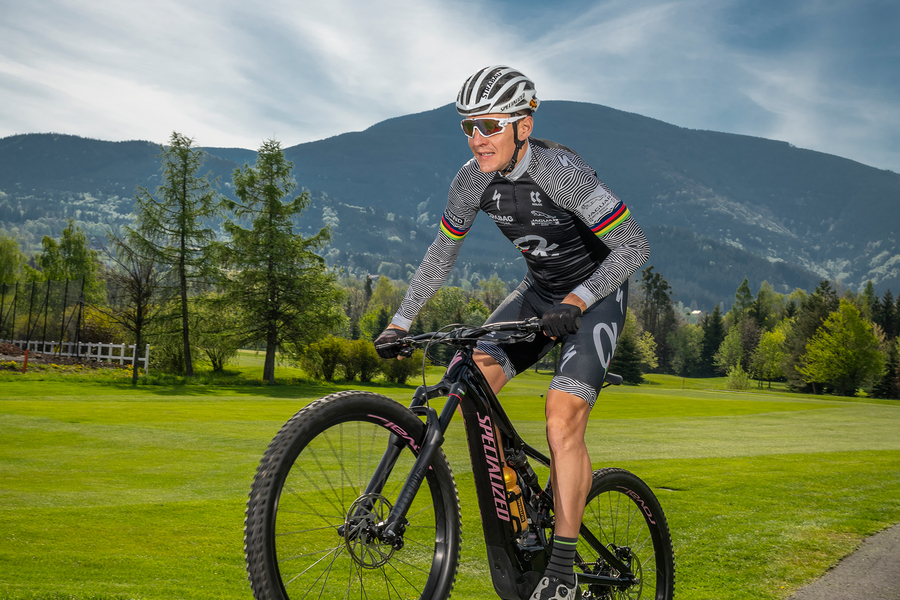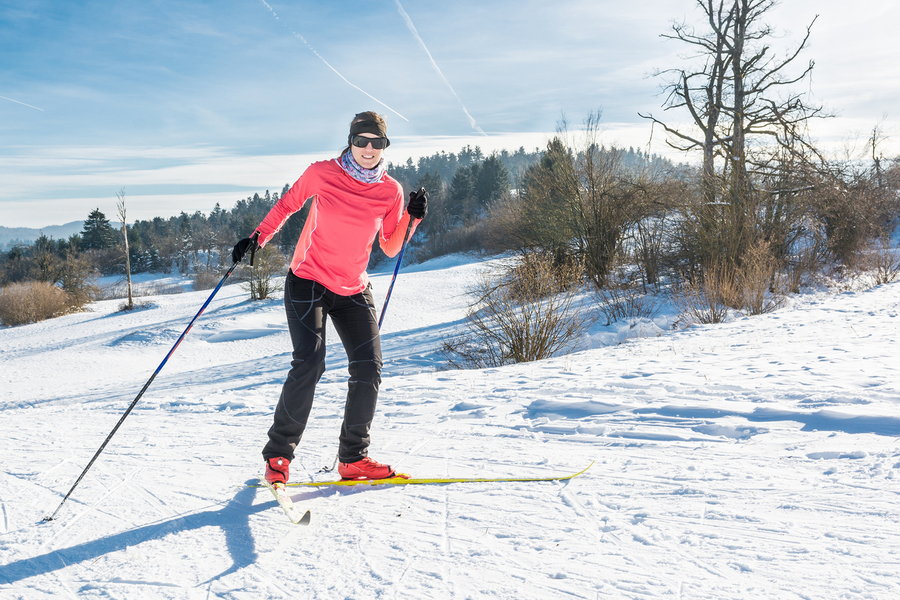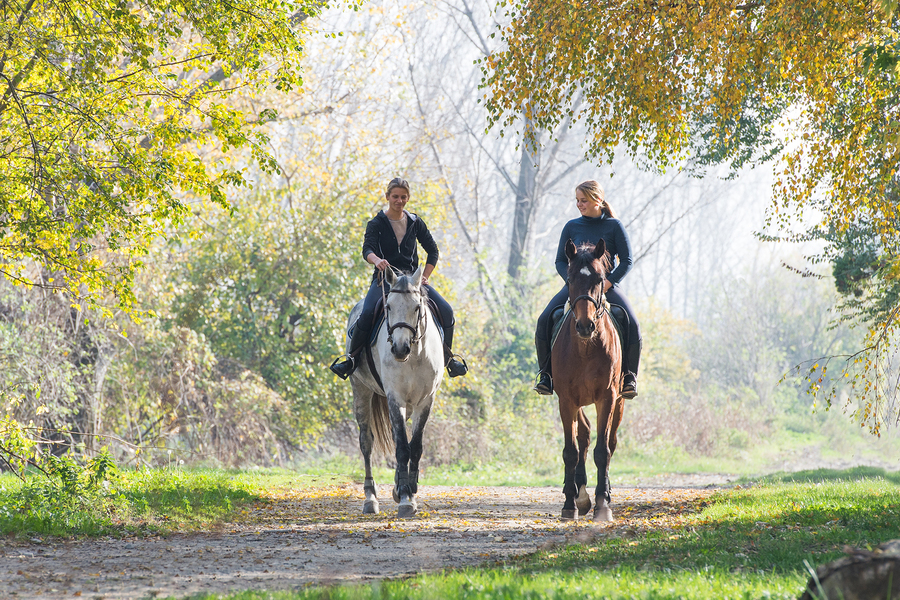 A total golfing experience
The Golf Čeladná Resort provides a maximum golfing experience on its two championship courses, The Old Course and The New Course, which hosted the famous PGA European Tour in 2009, 2010 and 2011. Each course has a distinctive character guaranteeing you will never get bored, especially in the picturesque landscape of the Beskydy Mountains, where each season provides a unique visual and gaming experience. First-class quality is provided by a professional team that you can always rely on.
Learn more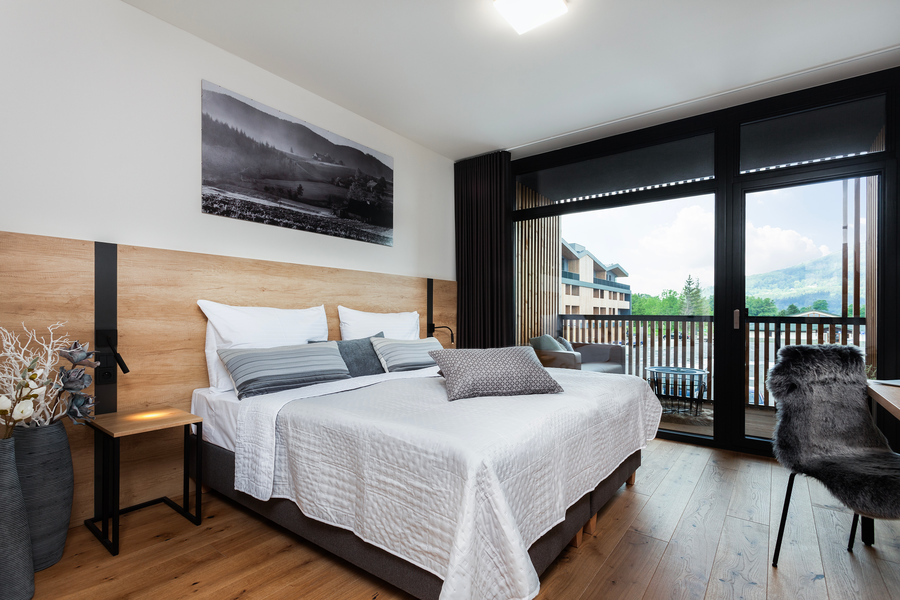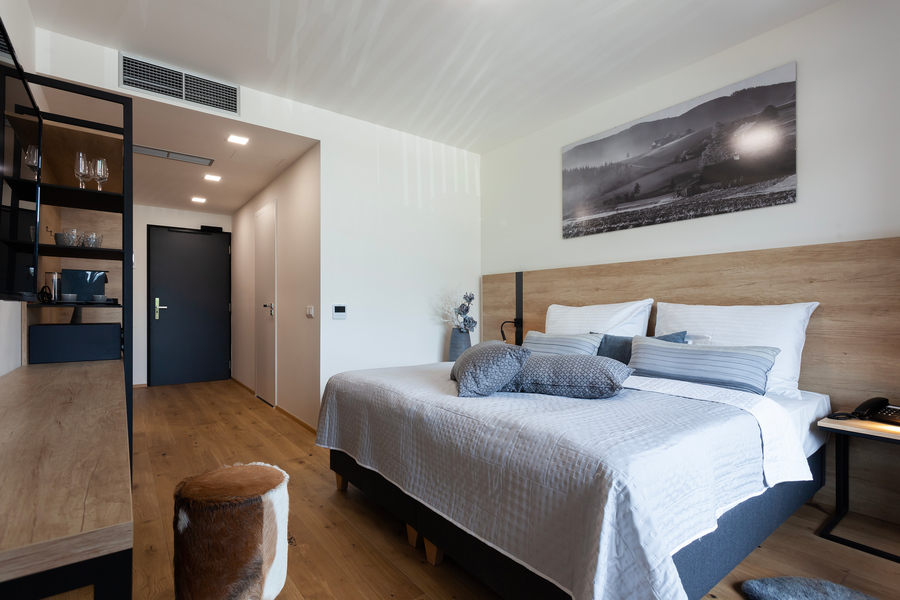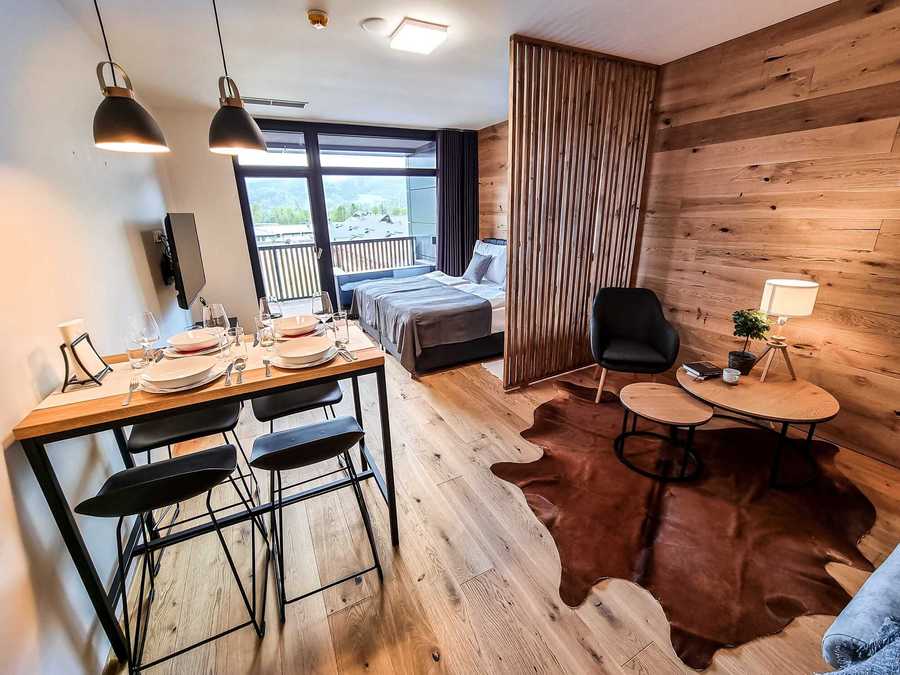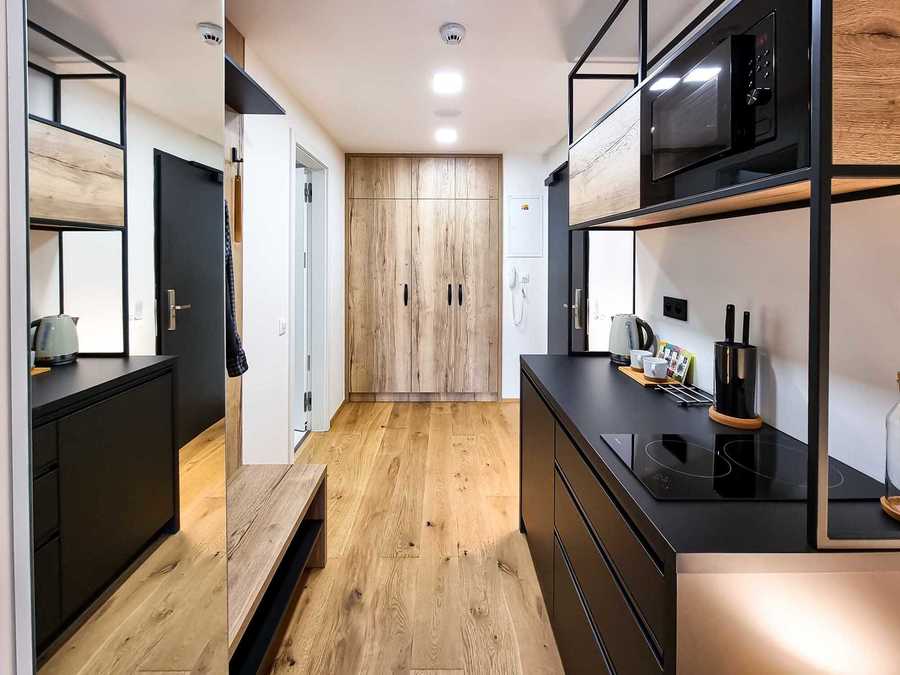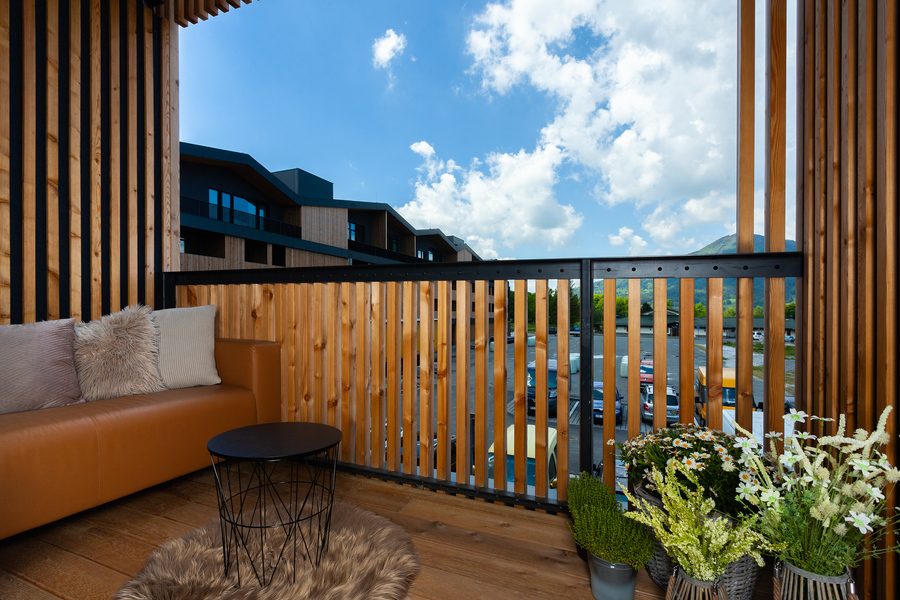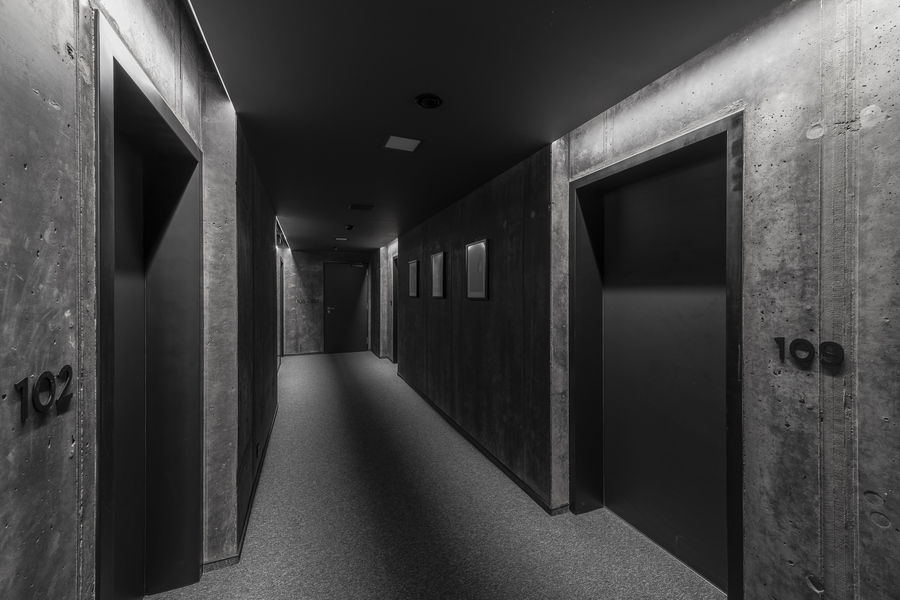 Accommodation on the course
Park your car and use all the services of the resort in one place. Hotel Tee House offers accommodation in 34 double rooms, wellness services, 24-hour reception with a wide range of products in a stylish Food Boutique. Within the resort, there is another possibility of accommodation directly in the clubhouse building – Club Apartments, where there are 13 hotel rooms.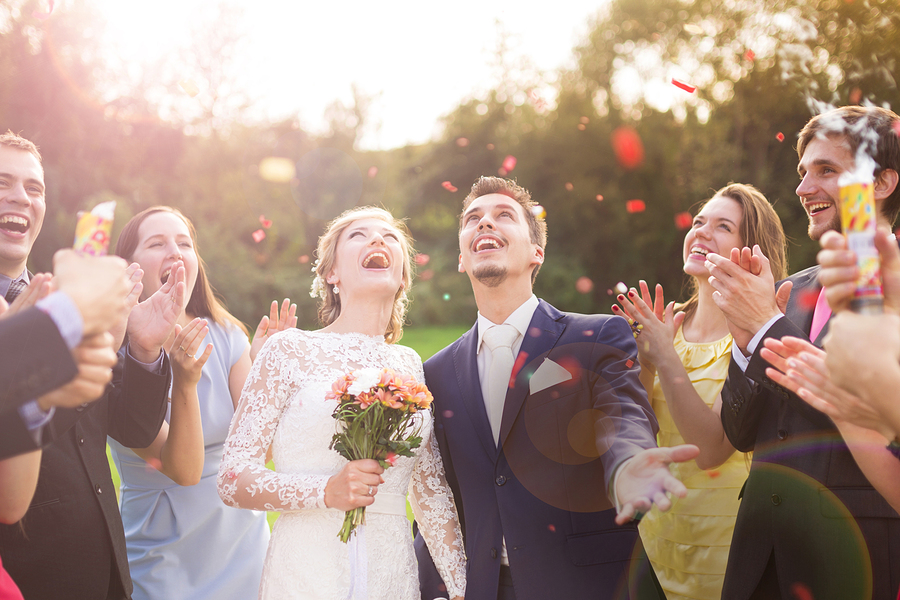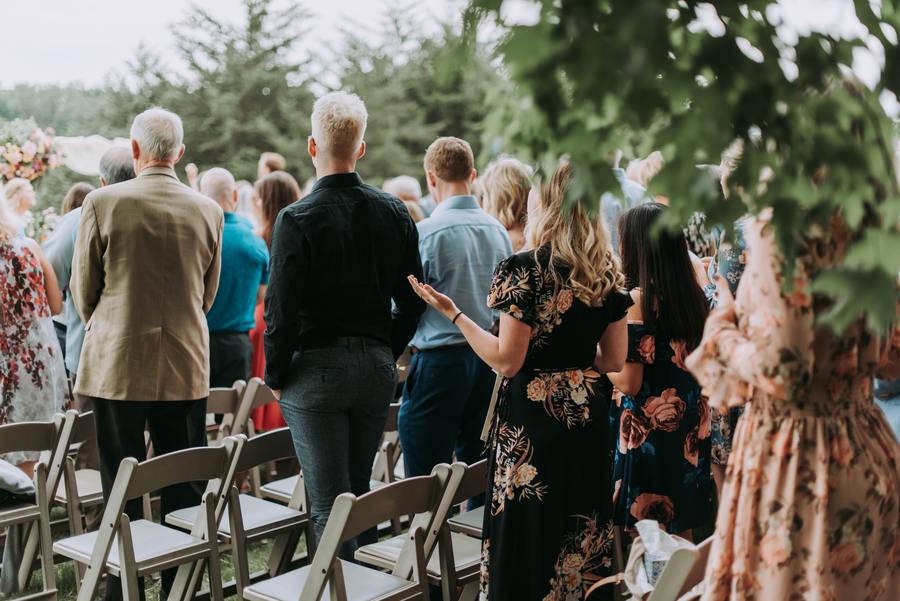 Ideal for family and corporate events
The multi-purpose congress hall with a capacity of up to 300 people is suitable for corporate events, trainings, congresses and weddings and other cultural events. The lounge in the restaurant, on the other hand, caters to smaller groups of up to 40 people. Our professional team will arrange your event for you from beginning to end.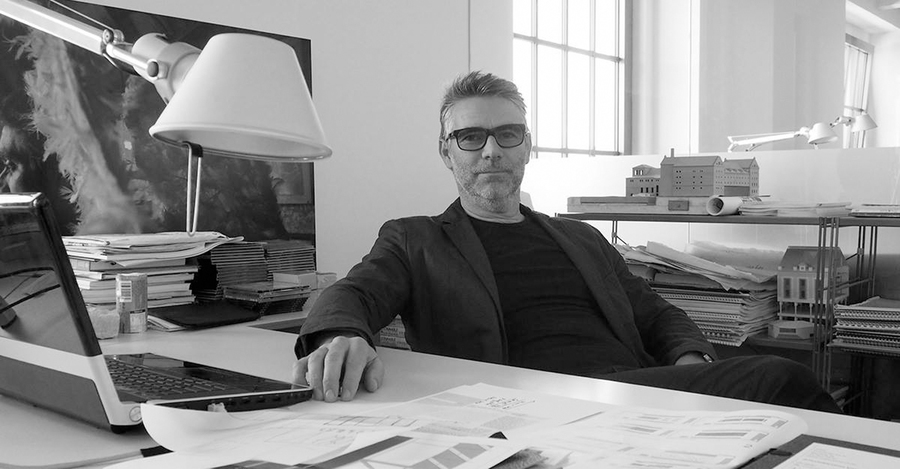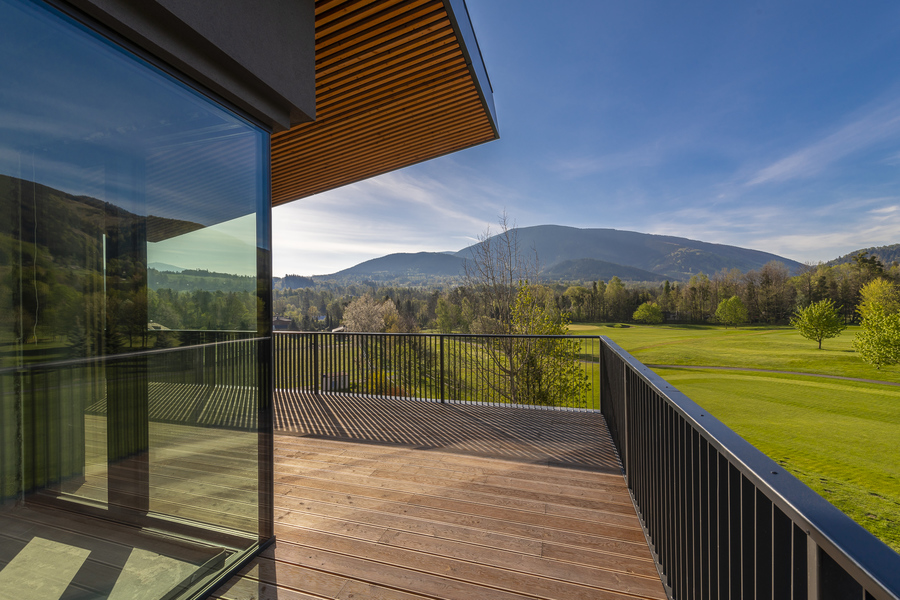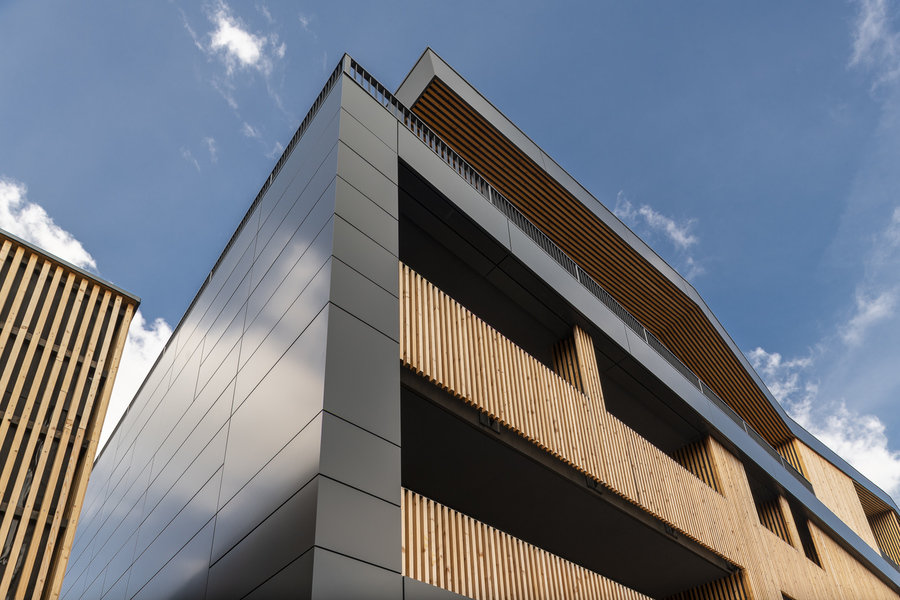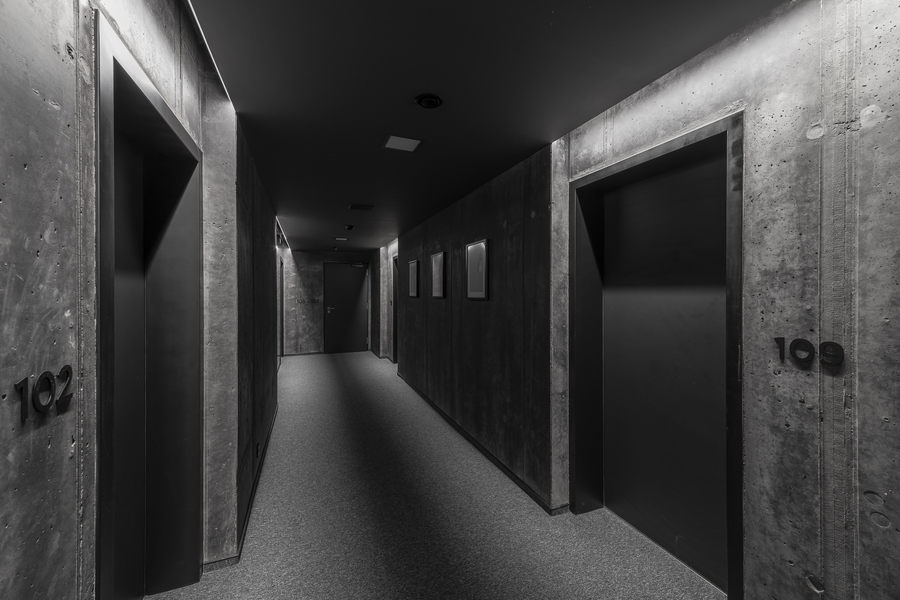 Quality architecture
The authors of the architectural design and project are architects Vít Máslo and David Richard Chisholm from the international studio CMC architects, which authored many award-winning projects in both the Czech Republic and abroad. In the past, this studio has collaborated on international projects with important architectural personalities, such as Frank O. Gehry and Jean Nouvel. The design of the Tee House Čeladná apartment house fully respects the natural environment of the Beskydy Mountains, with the building materials being meticulously selected so that it perfectly blends in with the natural landscape that surrounds it.
Happiness gift voucher
---
Make your loved ones happy with a gift voucher for accommodation, a stay package, or an amount of your choice for use on our services.
Learn more
Less information