A heart in the rhythm of the Beskydy Mountains
---
Čeladná is synonymous with the breathtaking Beskydy location, which provides a multitude of activities in combination with the peace and quiet of nature and relaxation. The grounds also includes a Horse Ranch, and the surrounding area provides attractions that were not just intended for athletes.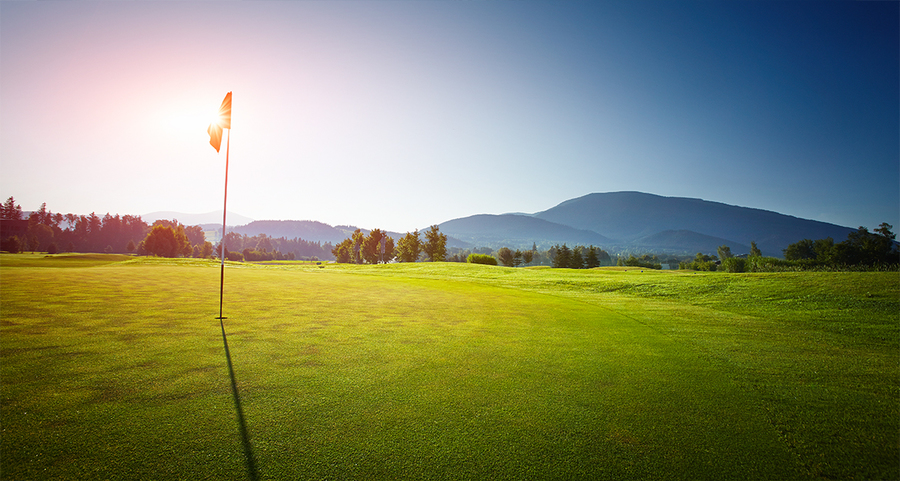 Walks and hikes to the surrounding mountains
The nature surrounding Beskydy encourages walks to the nearby forests and mountain hikes to Smrk, Ondřejník, Lysá hora or Radhošť. There are an infinite number of hiking trails to suit every fitness level.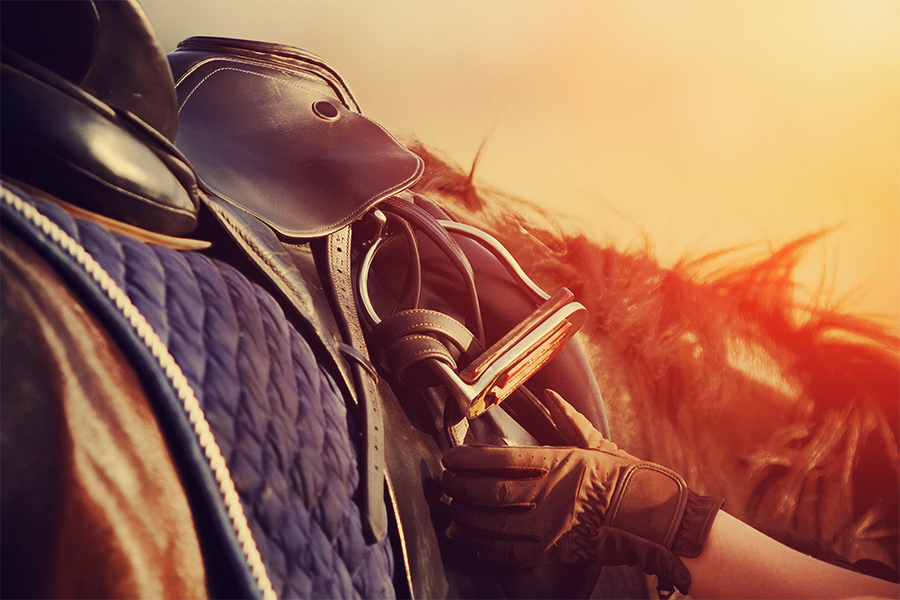 Horse Ranch
The resort also features a Horse Ranch. The main focus here is western riding, but there are also horses housed here for parkour or recreational riding. At present, the stables feature horses of the following breeds: Quarter Horse, Paint Horse, Appaloosa, Czech Warmblood, Haflinger and Friesian Horse.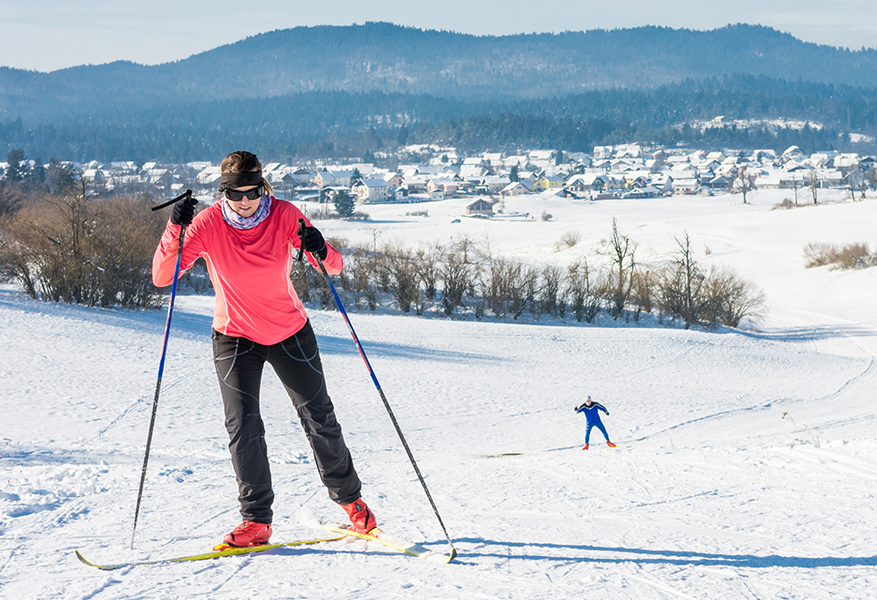 A ski paradise
The SKI Malenovice area, where guests can take advantage of discounts on ski passes, is located nearby the resort. The surrounding mountains provide other skiing opportunities, for example, on the Gruň or Bílá slopes. Fans of alpine skiing can even go hiking to the top of the nearby Lysá hora.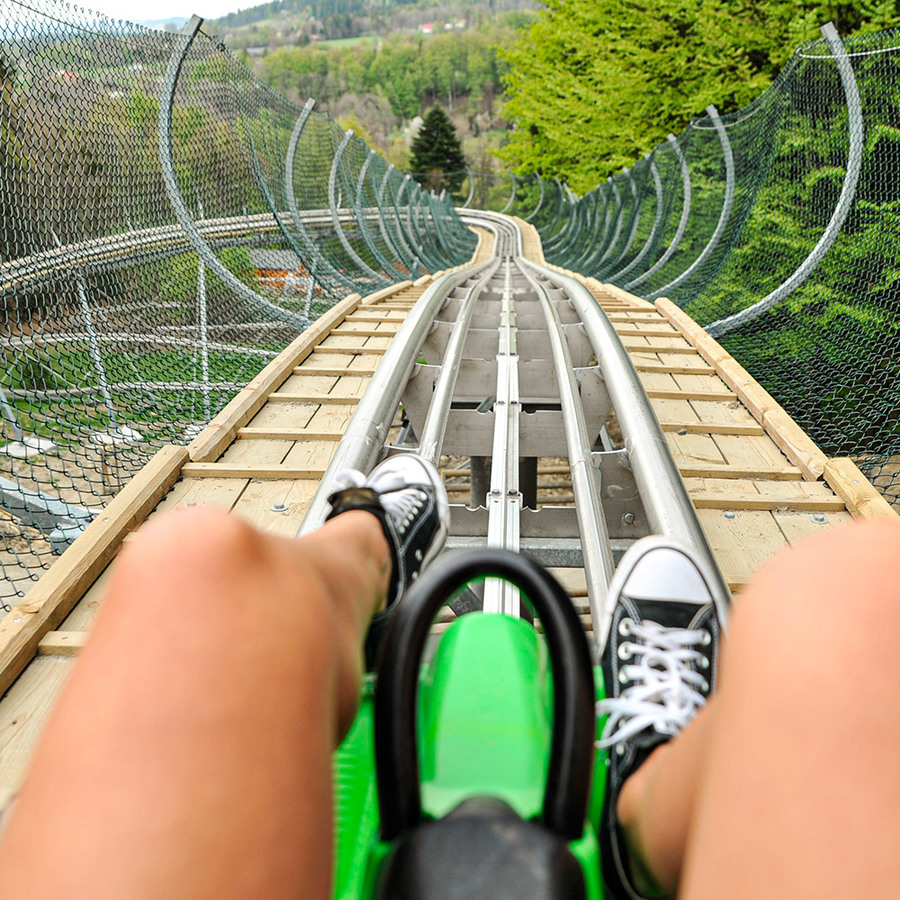 Bob sledding track
The newly opened bob sledding track run is only a 3-minute drive away from the resort! With a length of 800 m it is not only a fun attraction for children, but also for adults, or as a fun idea for team building. They are open here all year round (except for March prada imitacion and April, when it is closed due to the presence of bobcats in the Landscape Protected Park Area).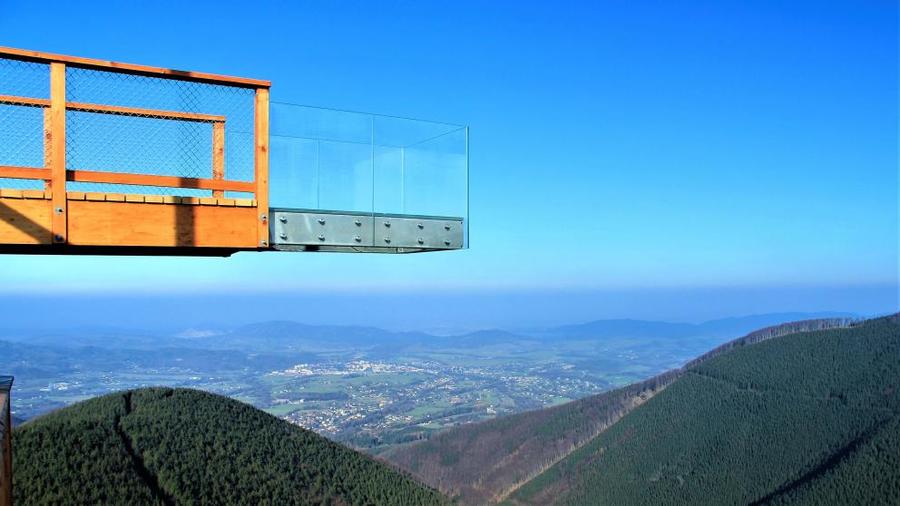 Valaška walkway
Nearby Pustevny is home to a popular attraction for children and adults – the Valaška Walkway. An above-ground trail with a total length of 660 m leading to the glass Skywalk, which is located at a height of 15.2 m from the ground.
Happiness gift voucher
---
Make your loved ones happy with a gift voucher for accommodation, a stay package, or an amount of your choice for use on our services.
Learn more
Less information