A place you will return to again and again
---
Park your car and make use of all the amenities the hotel has to offer, all in one place. Hotel Tee House offers accommodation in 34 double rooms, wellness services, 24-hour reception with a wide range of products in a stylish Food Boutique.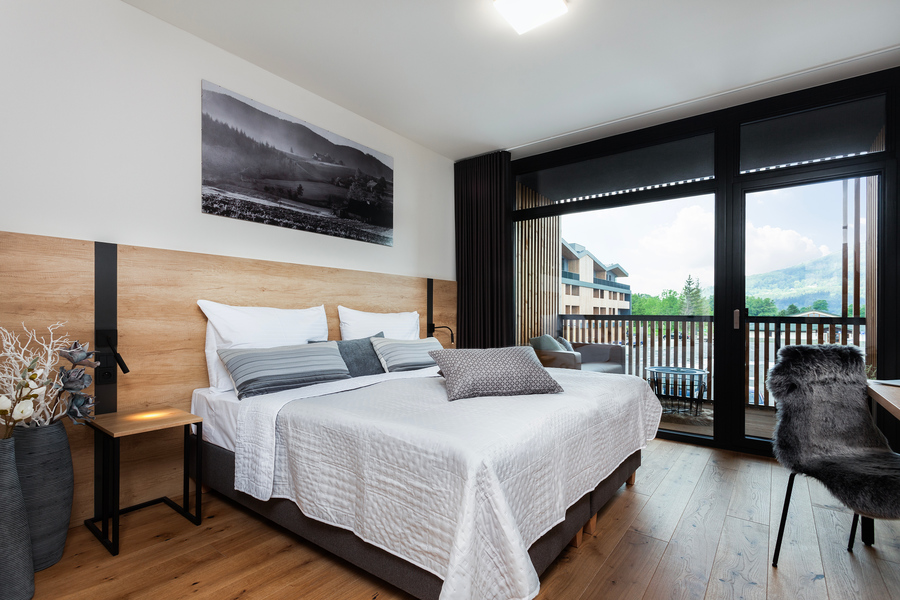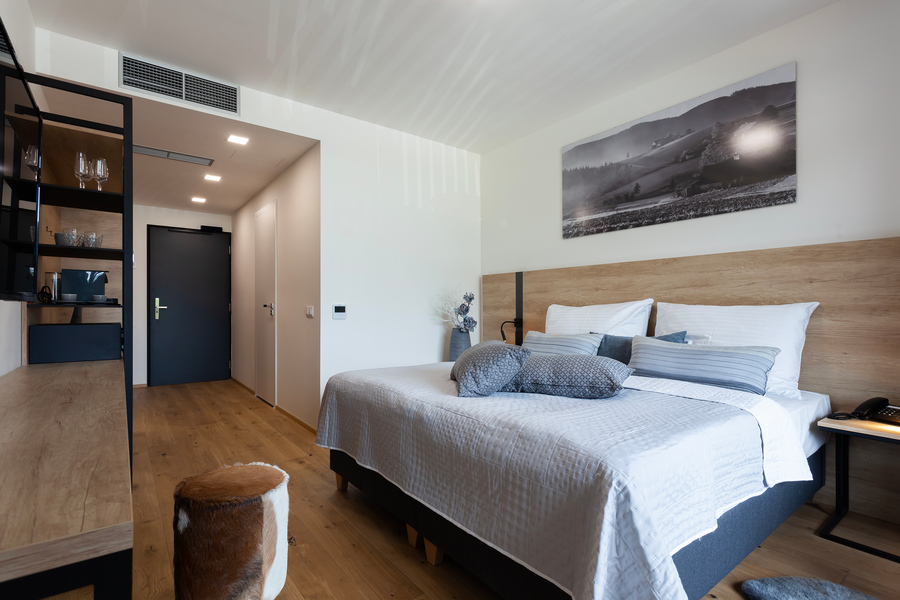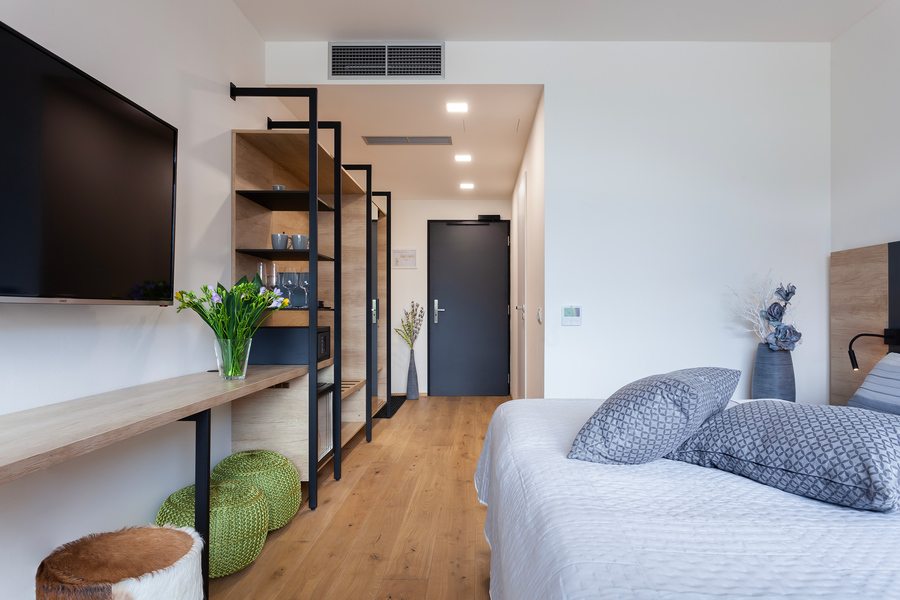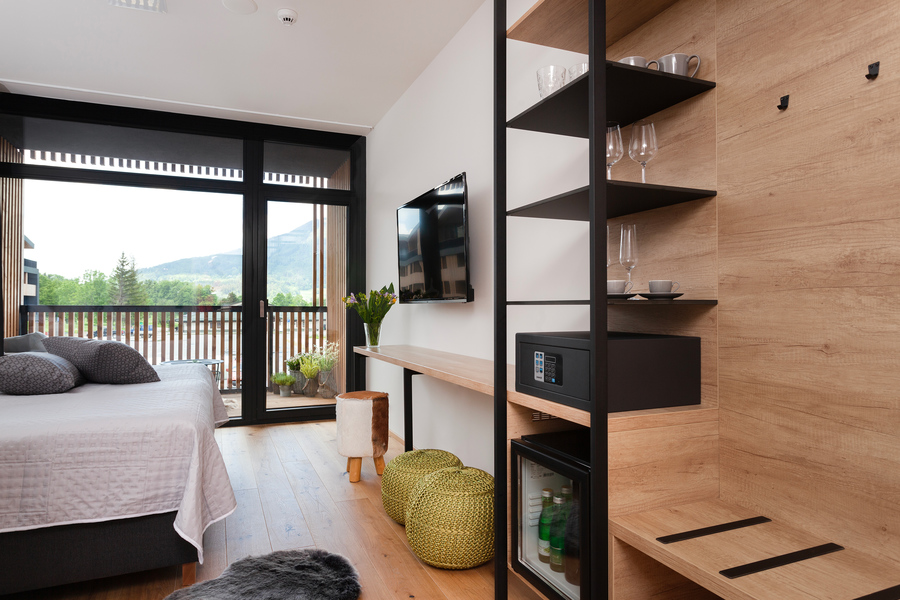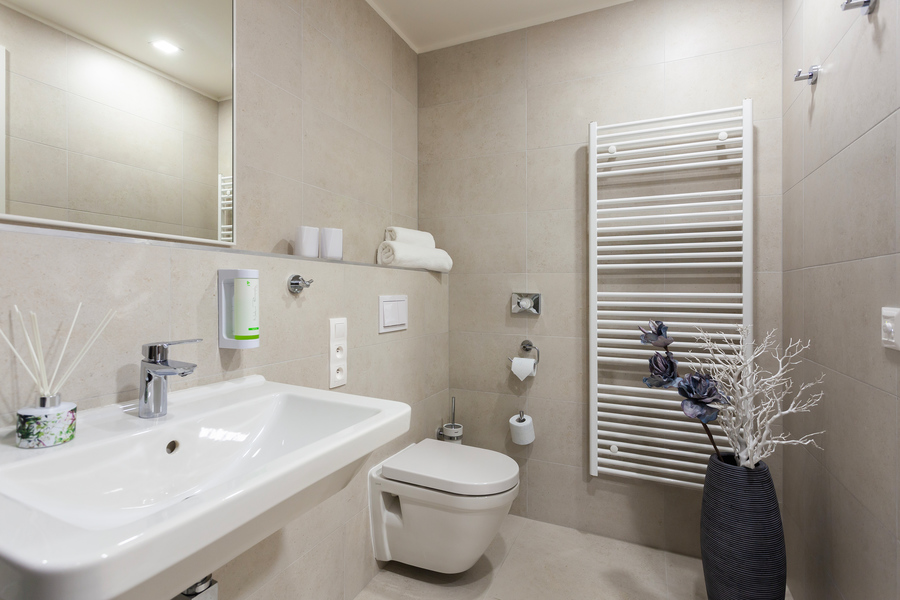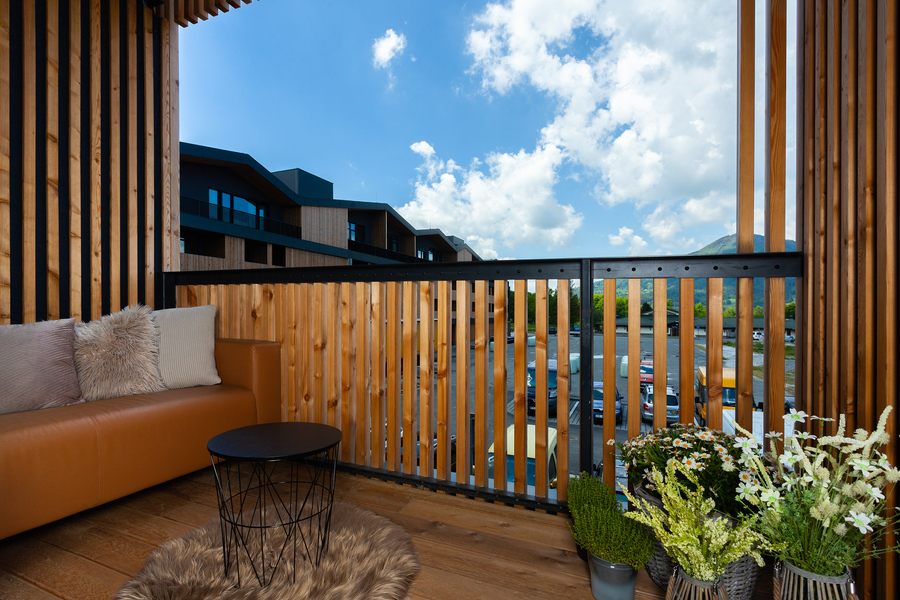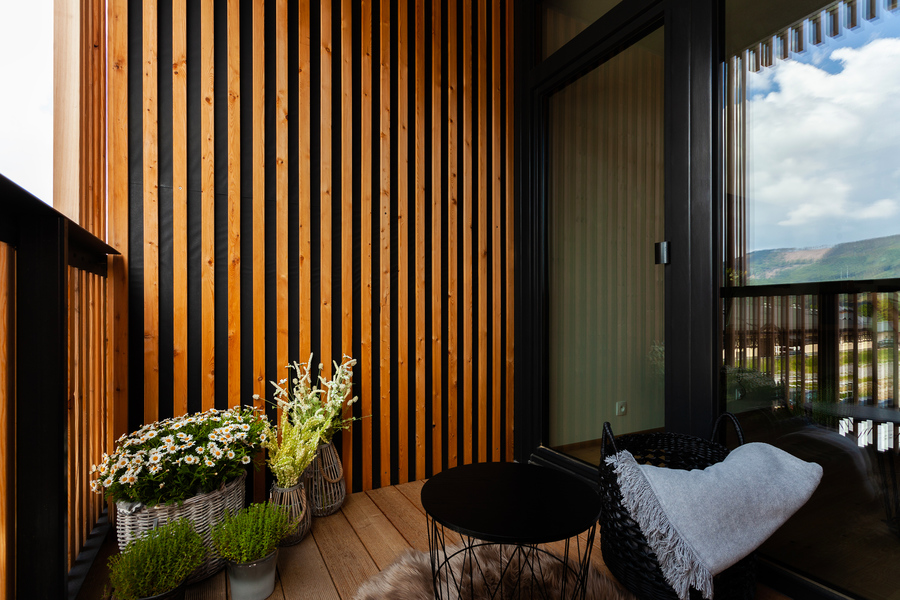 Comfort rooms
Accommodation in modern rooms that feature a balcony with seating ensures comfort for individuals, couples and groups of friends.
In addition, all rooms have a mini fridge with drinks and a free coffee and tea maker for guests. There is also Wi-Fi access and the possibility to park directly at the hotel.
Families with children can take advantage of the interconnecting rooms.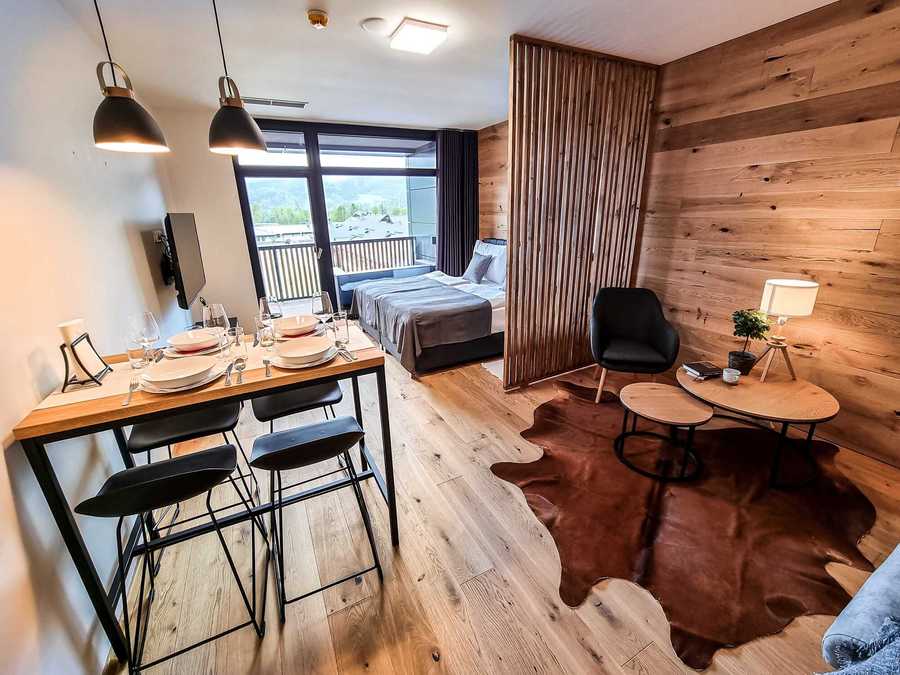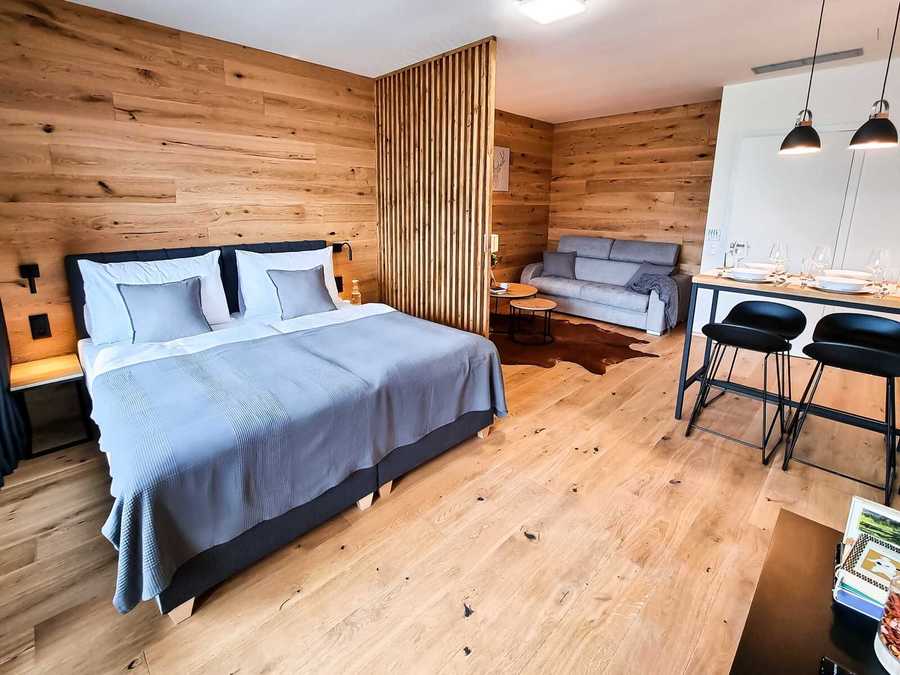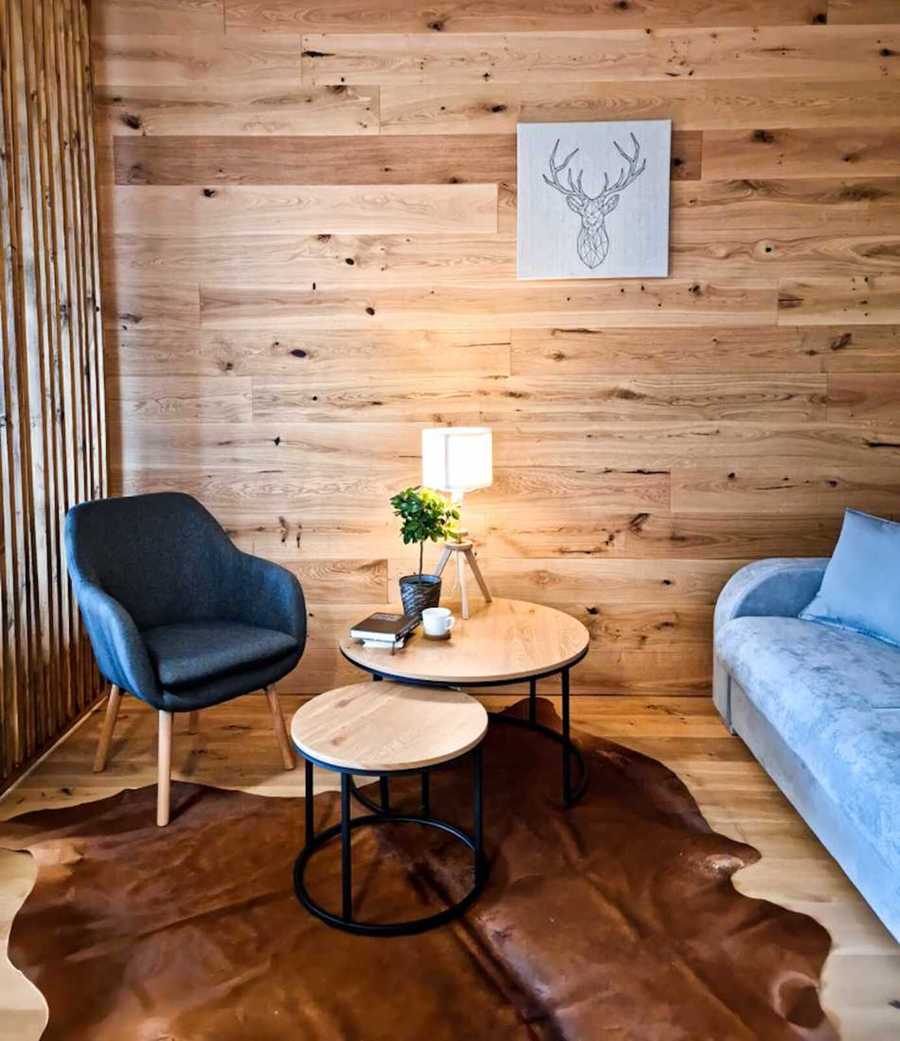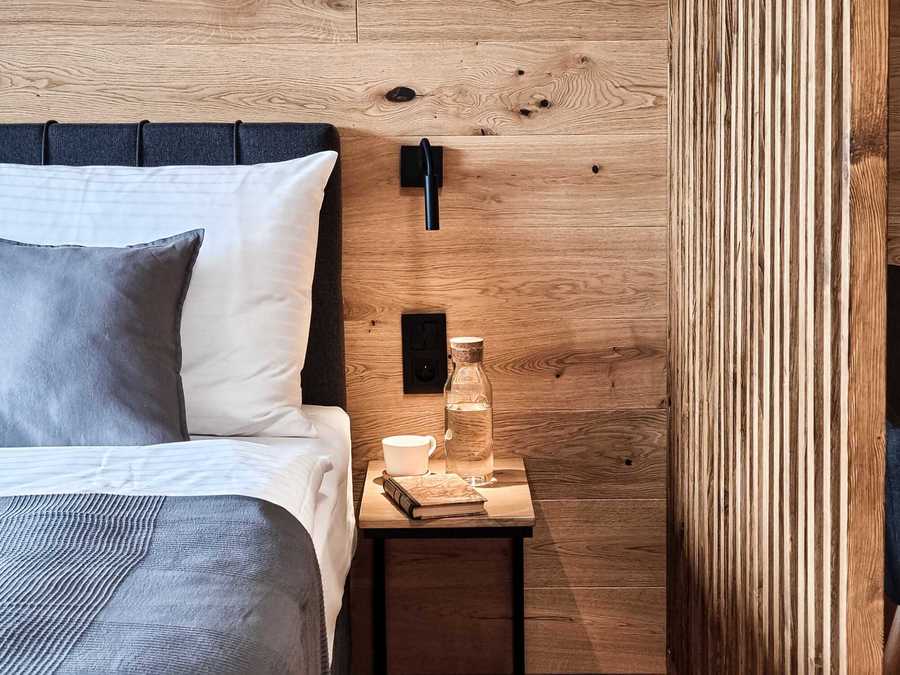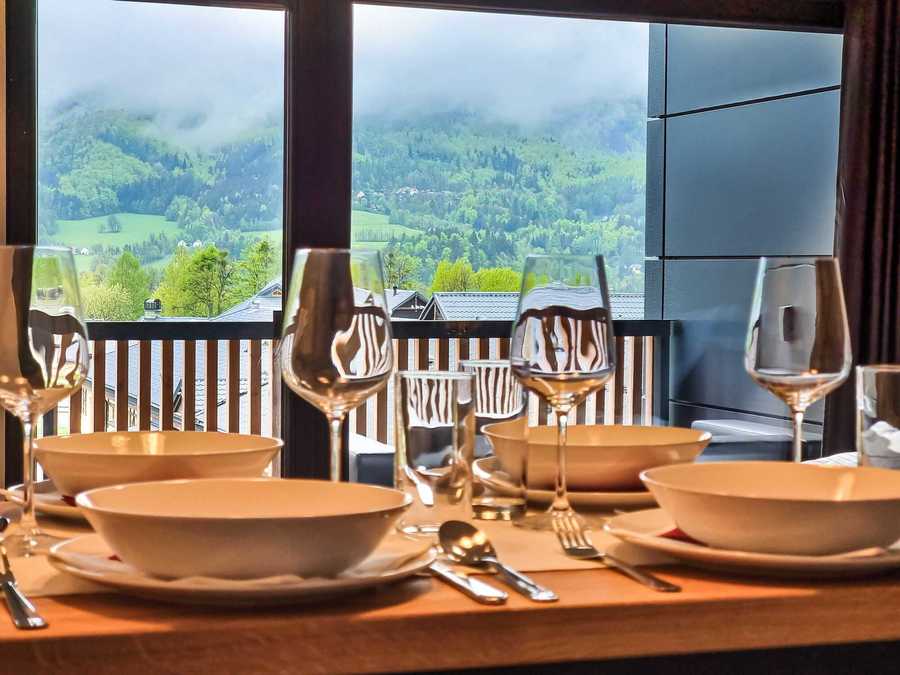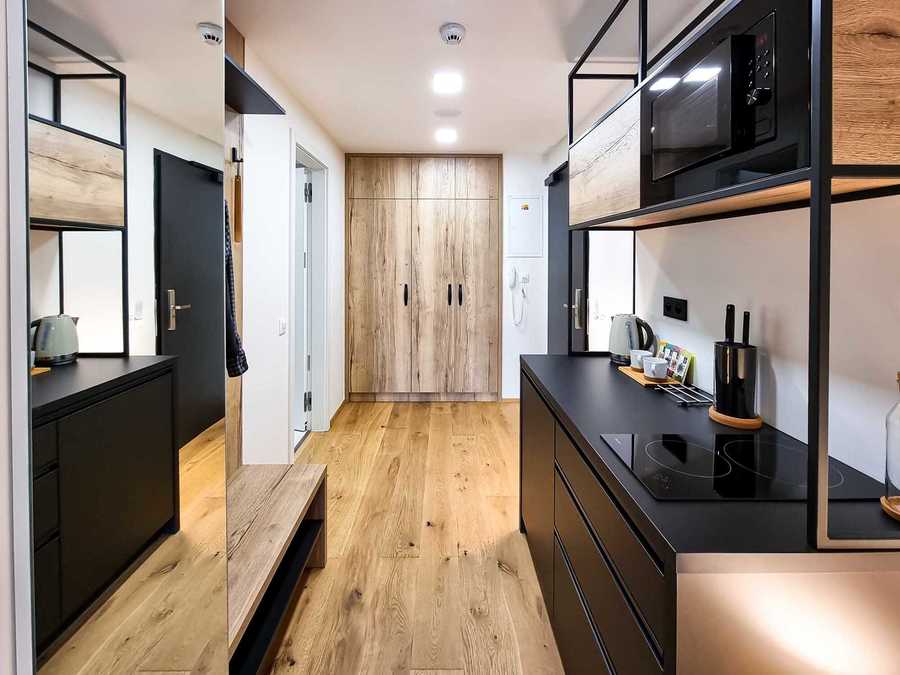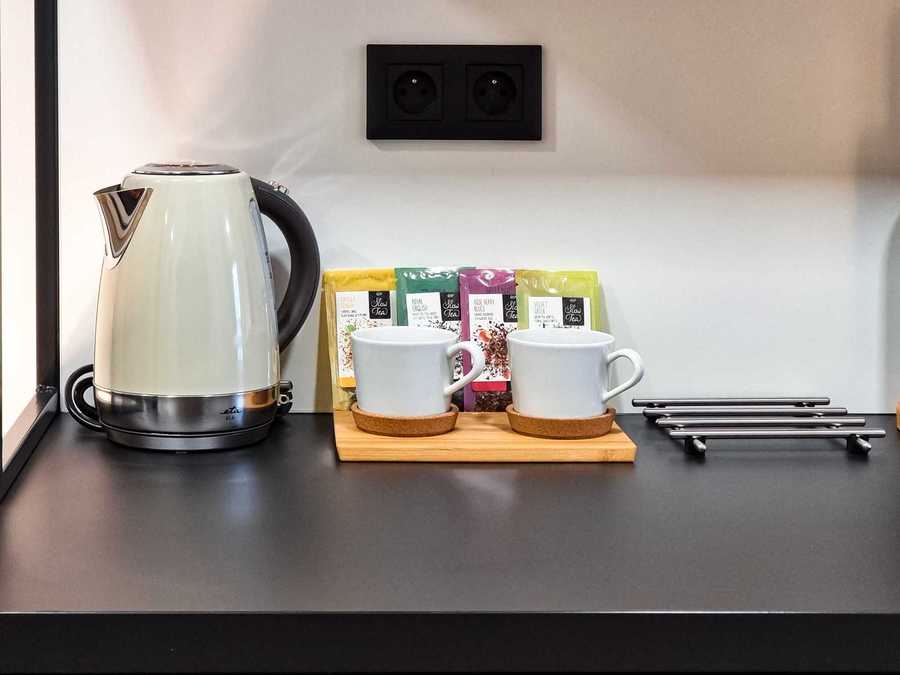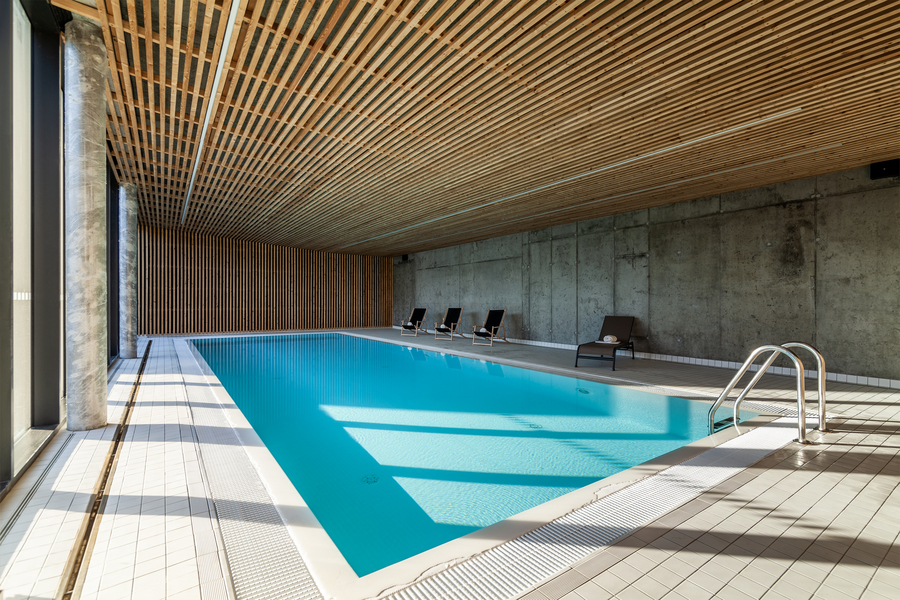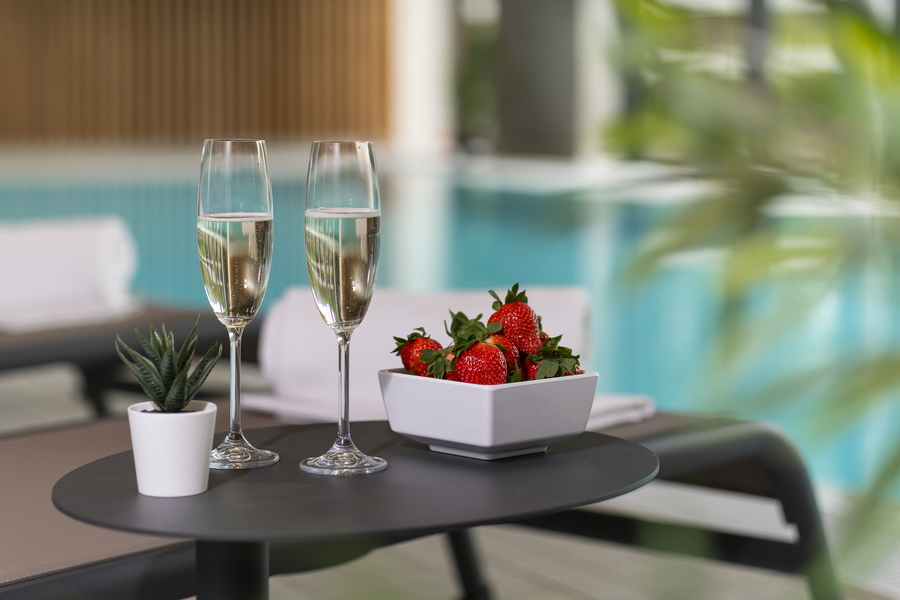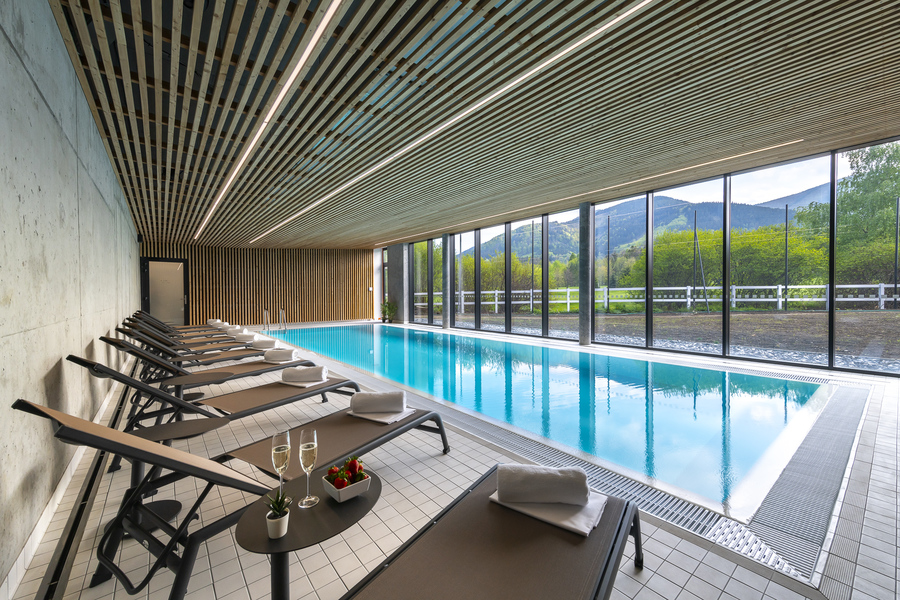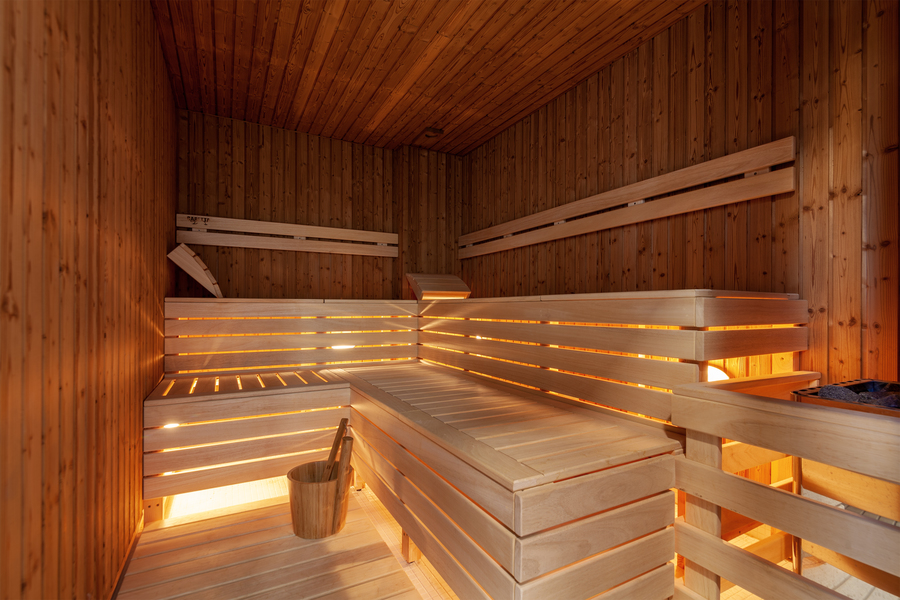 Wellness and spa
The hotel offers a quality wellness area. Guests can fully relax both after active sports as well as after a busy day. There is a heated swimming pool, saunas, a relaxation area and massages.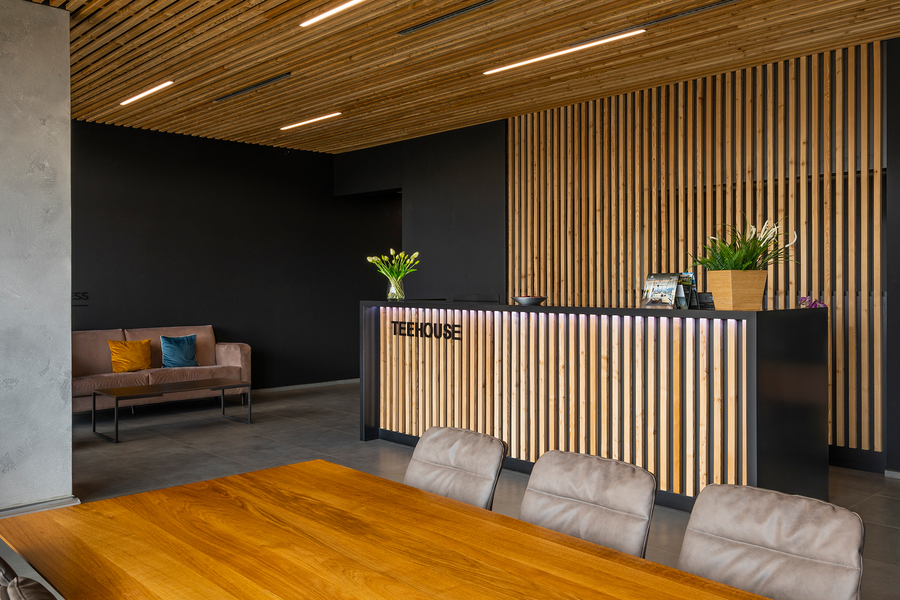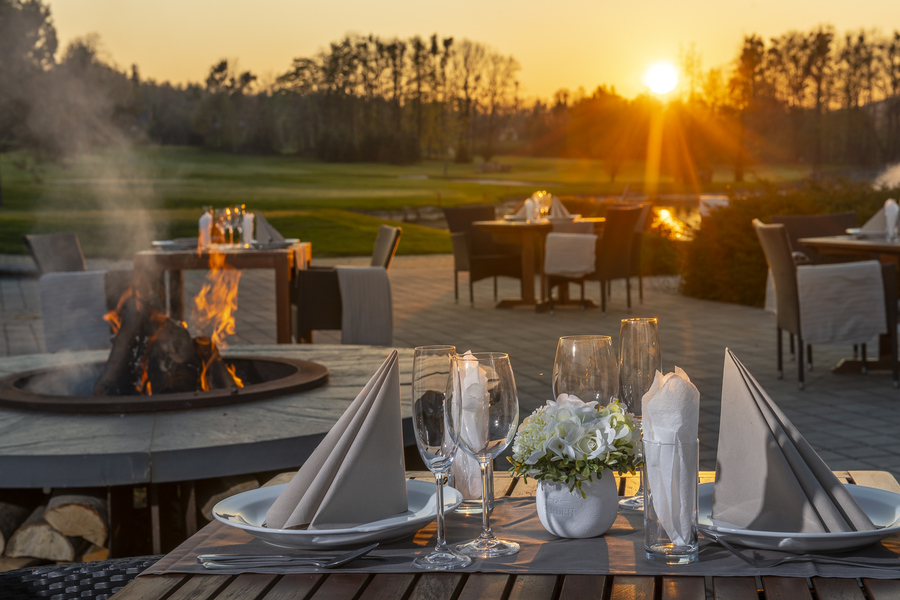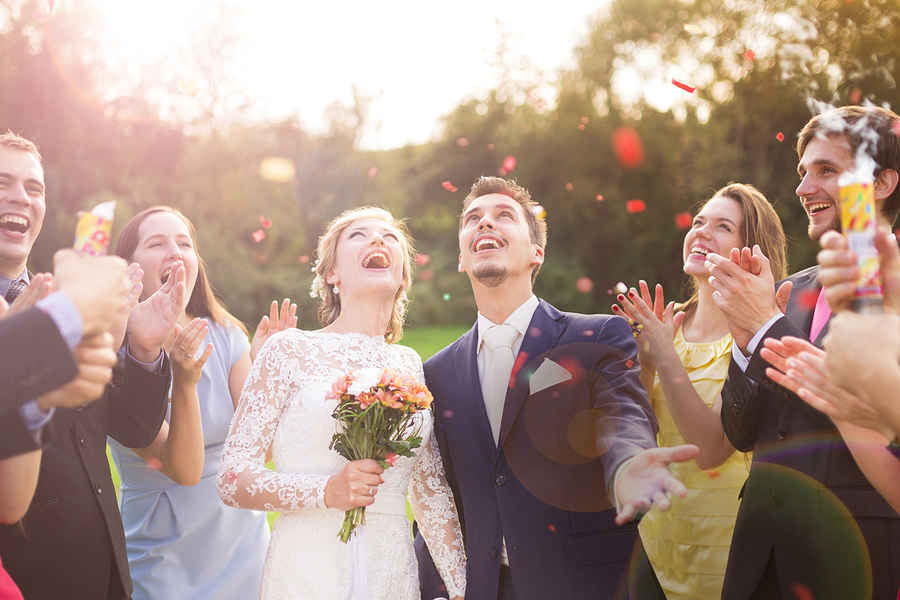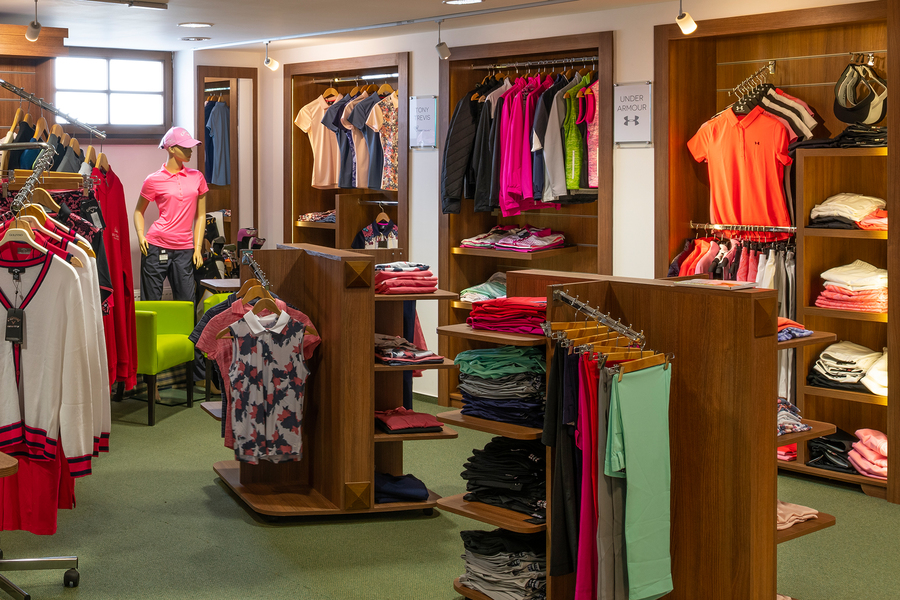 Hotel services
The reception is open 24 hours a day. It provides guest accommodation, access to the wellness area and massage reservations.
The reception includes a stylish Food Boutique with a wide selection of fine wines, Italian cheeses and cold cuts, pasta and other delicacies and drinks. You can also sit here and enjoy a great cup of coffee.
The reception provides parking for guests at the hotel for a fee, storage of luggage, bicycles and golf bags. Free parking is available at the adjacent golf clubhouse.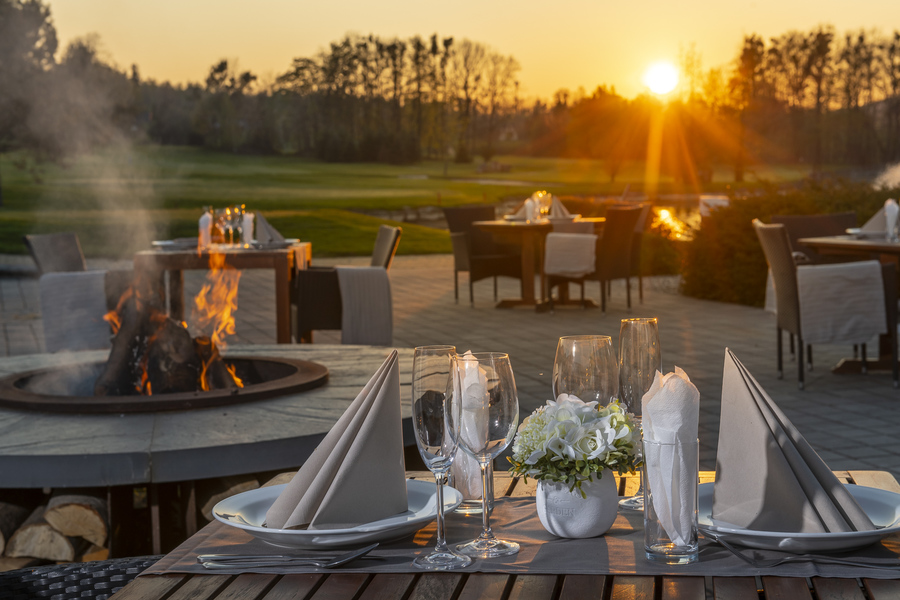 À la carte restaurant
The Golf Restaurant is located next to the Tee House Hotel and not only provides breakfast but also lunch and dinner for both guests as well as visitors to the resort.
The restaurant uses fresh ingredients and offers a varied à la carte menu each day.
It includes a separate winter garden area suitable for anime cosplay shop family celebrations and outdoor seating on the terrace by the lake.
Happiness gift voucher
---
Make your loved ones happy with a gift voucher for accommodation, a stay package, or an amount of your choice for use on our services.
Learn more
Less information